Dr. Farhan Khan is an internist who received his medical degree from Liaquat Medical College Sindh in Pakistan, and completed his medical training at Hurley Medical Center/Michigan State University College of Human Medicine in Flint, Michigan. Dr. Khan selected internal medicine as his area of specialization because enjoys the challenge of treating a wide variety of diseases – from common colds to complex cardiac cases. Medicine in this area has evolved, and he enjoys keeping up-to-date on the latest treatments.
Dr. Khan is a Board Certified by the American Board of Internal Medicine, and his private practice is a certified Patient-Centered Medical Home by Blue Cross Blue Shield of Michigan.He has been in practice for more than 25 years. Dr. Khan is affiliated with all major hospitals in Genesee County, including Hurley Medical Center, McLaren Flint and Ascension Genesys Hospital. He is also affiliated with Heartland Health Care Center-Fostrian, a skilled nursing home in Flushing.
The field of medicine is a family affair for Dr. Khan. His wife is a non-practicing physician, and each of his three children are at various stages of pursuing their education or are working in the medical field in Michigan.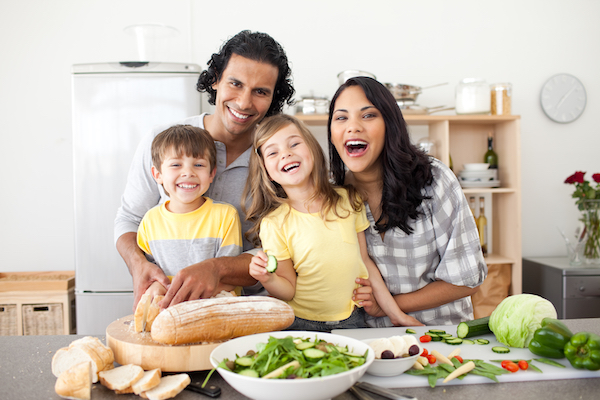 Our Patient-Centered Medical Home Model
Dr. Khan will create for you a care team that brings intensive focus to your individual health goals and needs. The care team works with you to keep you healthy and monitor your care on an ongoing basis.
We coordinate our patients' health care using registries to track our patients' health conditions and ensure that they receive the care they need. We offer our patients increased access to the care team, coordinate complementary care and help our patients better manage conditions like asthma and diabetes.
A recent analysis of Blue Cross claims data shows that Patient-Centered Medical Home-designated doctors are succeeding in more effectively managing patients' care to keep them healthy, prevent complications and reduce emergency department visits.
The patient-centered medical home is health care centered on the patient. We take a holistic and comprehensive approach to patient care, helping our patients meet their health goals and keeping track of all their specialist visits, test results and prescriptions.
Allergies

Asthma

Chronic illnesses

Chronic obstructive pulmonary disease (COPD)

Congestive heart failure

Coronary artery disease

Diabetes
Elderly care

Geriatrics

Hyperlipidemia

Hypertension

Internal medicine

Neuropathy

Stroke
Leadership and Recognition
Dr. Khan is actively involved in local and regional professional physicians' organizations and has been recognized for excellence in his field.
Medical director at

Professional Medical Corporation (PMC)

, serving on the Medical Management Committee, Physician Group Incentive Program (PGIP) Committee and Organized Systems of Care (OSC) Committee

Medical director for PMC Accountable Care Organization

Board member of Genesee Medical Society

Clinical assistant professor at Michigan State University

Faculty member of Wayne State University

Member of American Medical Association and American College of Physicians

Founding member and volunteer at Muslim Outreach Free Clinic in Flint

Board member of Islamic Medical Association

Compassionate Doctor Recognition

from Vitals